A couple of weeks ago my shop went live with the fox and the camel greetings cards. There is also a post to go along with it, if you fancy a quick read.
I mentioned, that I'd be doing some special editions and they are now available.
The Green Camel comes in different shades of, you guessed it, green. I kept the main colour from the original greetings card in the centre.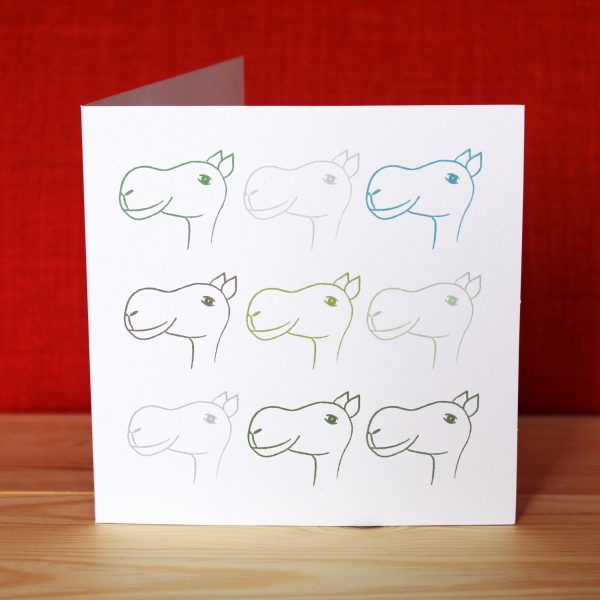 I applied the same principle with The Pink Fox.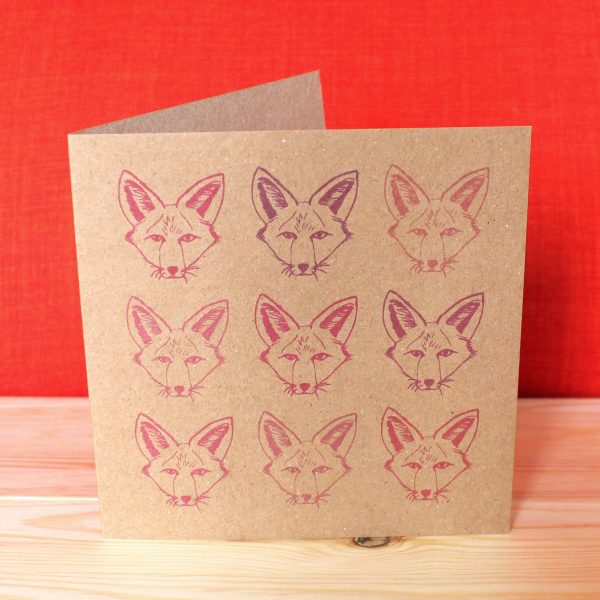 They are available now in the shop.