Since the opening of the second exhibition at ART Fabrik, I had very positive feedback on my cards and also saw reactions from people seeing my animals for the first time. I took note and decided to iterate on the one that sold the fastest, since I hadn't really done that ever since first drawing them by hand.
Et voilà, the newest additions to the fluffy owl bunch has arrived!
They each have more character and fresher colours. They all make me smile even more when I look at them and they are definitely my new favourites, besides clearly being favourites of most people that came to the gallery. I hope they will make one or two people smile as well, and enjoy the silly and beautiful in life.
The new owls are still available at ART Fabrik until 10th September. If you can't make it to the sunny south of France until then in person, don't you worry, I've got you covered. They also have a home in my shop before being given a new home with you.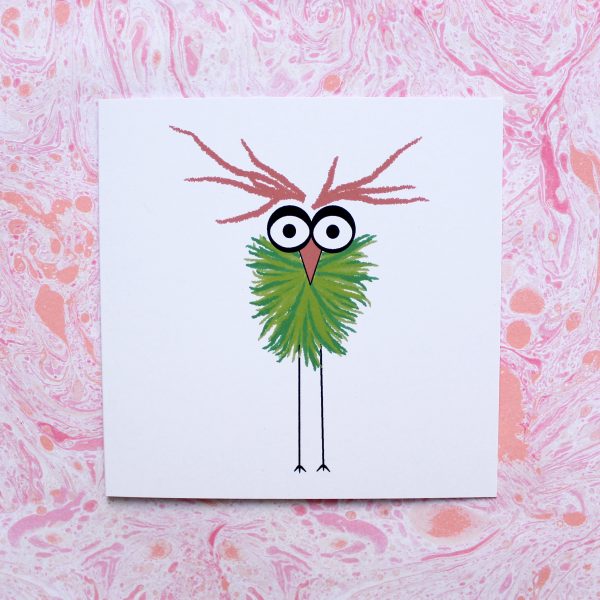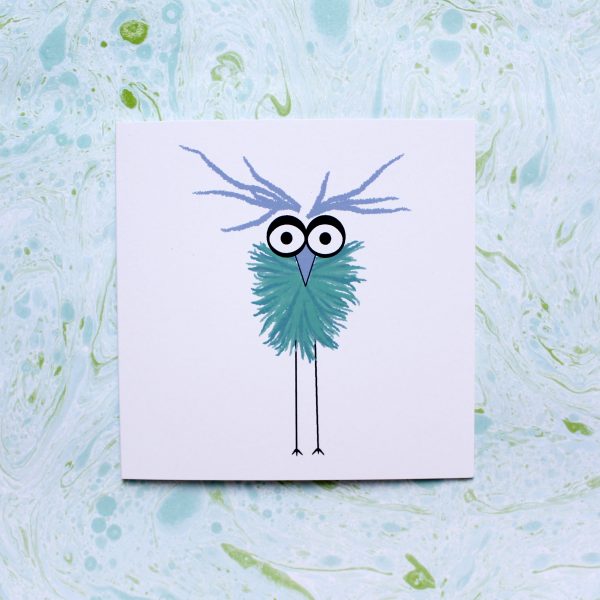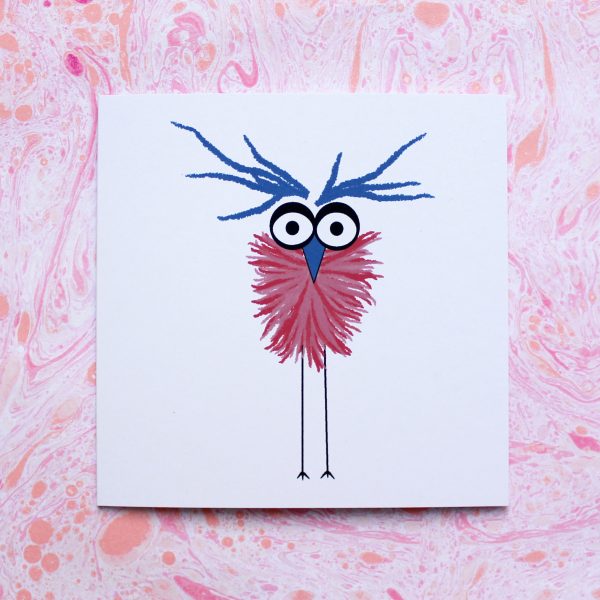 Save
Save
Save