If I had a bucket list, visiting the Guggenheim Museum in New York would be on the top of the list. I don't know how or why but it's been a dream to go here for a very long time that I can't even remember when the seed was planted to go here one day.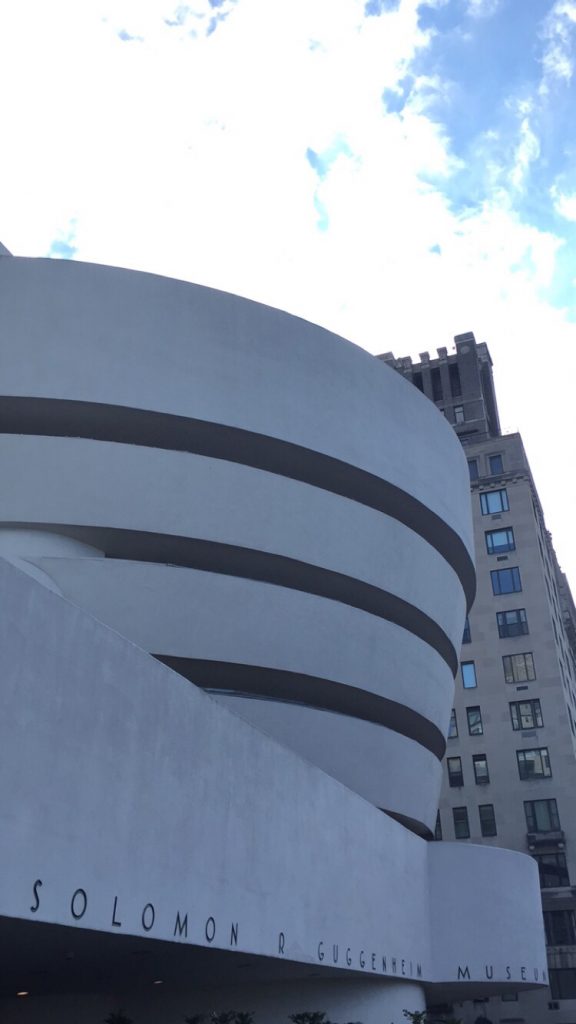 Well, one day was a couple of days ago and I was beyond excited when the white curves peaked through the autumn leaves in Central Park.
Just going there for the architecture alone is worth the money. It's absolutely stunning inside. It's not big at all and they added an extension to host their permanent collection, you know, the usual suspects (Picasso, Kandinsky, Klee, Gaugin).
And to top it all off, there was a Brancusi room with, wait for it, a seal!!! Yes, I spent way too much time in that room and took way too many photos of what may look to many like a marble sausage. But to me it was everything in that moment. (Those who've known me for a very long time know that seals are one of my faves.)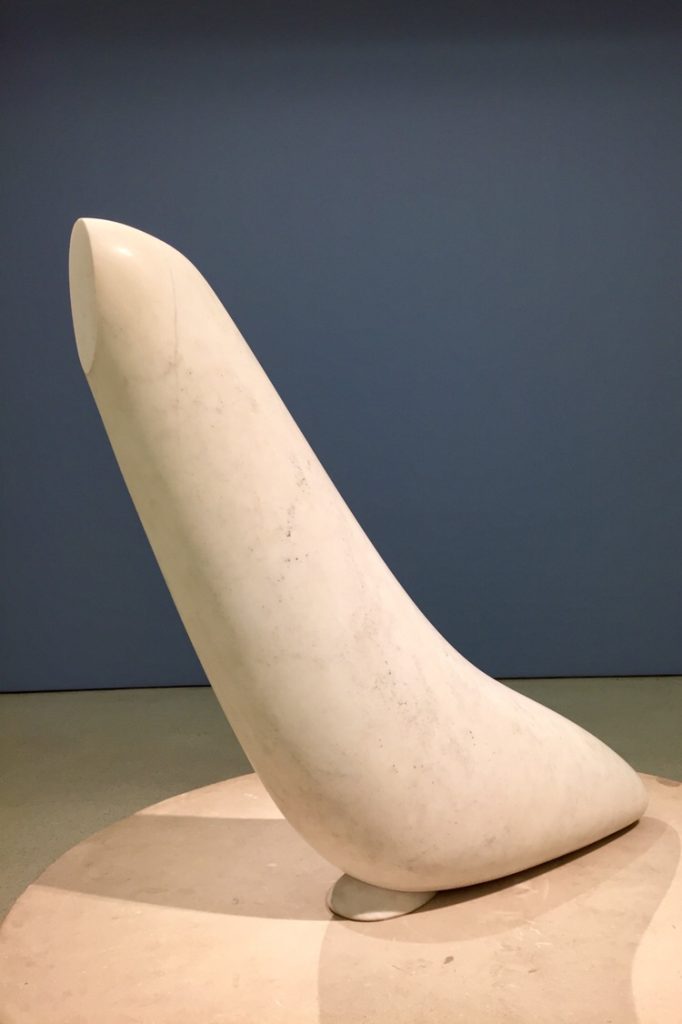 Fun fact: The architect, Frank Lloyd Wright, considered other colours such as pink and blue for the façade. Imagine a bubble gum coloured spiral at the time it was built.